Jointly with BayernAgroPV against climate change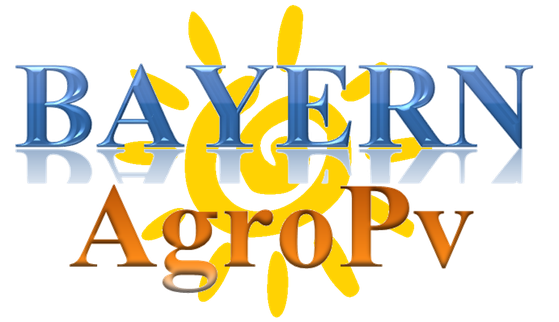 Engineering, project management, construction, commissioning, operation and maintenance of photovoltaic and agrophotovoltaic systems are our core competence.
Our expertise includes the development of biofarm concepts, the cultivation and use of energy grass, the recovery of degenerated soils, water extraction and soil irrigation.
The main cause of climate change is the generation of energy from fossil fuels.
The expansion of renewable energy is an effective tool against climate change.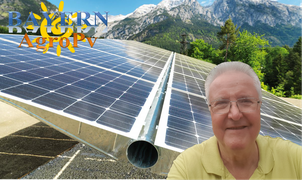 I am
Ernst Lages, industrial engineer, senior expert in renewable energy.
I am assisting to the delight of my customers for more than 30 years in environmental and energy issues.
I develop concepts for you to solve your problems and accompany you in the realization of the necessary activities.
Sunny times for everyone
Make positive use of climate change with BayernAgroPV for solar power
Photovoltaics, smart solar home systems and agrophotovoltaics
for agriculture from BayernAgroPV
We make the best of more sun
Fraunhofer ISE reference systems
The simultaneous use of arable land for the production of agricultural products and power generation increases the efficiency of the area by about 60%
In intense sunlight AgroPv protects against UV damage and burns to the plants. AgroPv also reduces the evaporation of water and thus reduces the dehydration of the soil.
Together with experienced and proven partner companies
I am your reliable Consultant for 
Biofermenter, energy grass, photovoltaic,
Smart solar home systems, recovery of degenerated soils for use as arable and pasture land and agro-photovoltaic systems.
The AridConcept allows the reversal of desertification (desertification process) and its conversion into fertile fields and pastures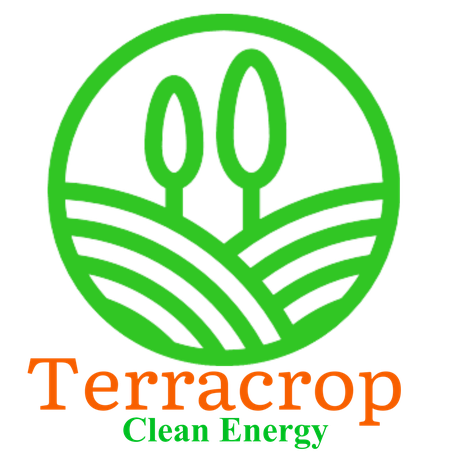 How to contact us:
Terracrop, Seestraße 2, 83253 Rimsting / Chiemsee.
Phone: +49 8051 9645727, Fax: +49 3222 6425473,
Mobile: +49 171 5422121,
E-Mail: elages@t-online.de